How to order online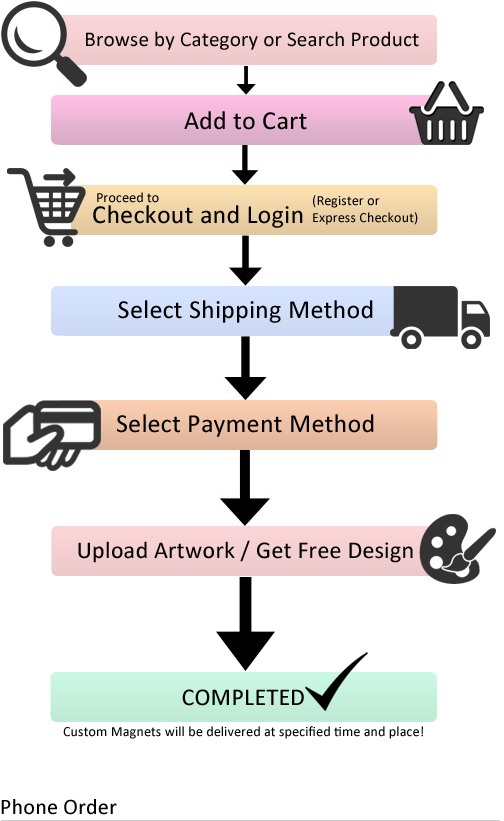 Please call our Customer Service Department at 855-502-8339
Monday - Friday, 8:30 am - 7:00 pm EST to place your order over the phone.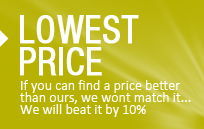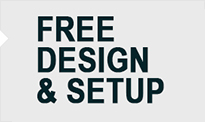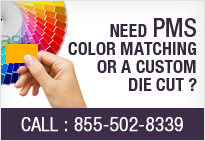 Faqs
How do we know that magnets offered by you are of genuine quality?
Don't get fooled away by the concept of thicker magnets. Most of the magnet manufacturers produce magnets with higher rubber content and lesser magnetic material and charge higher. However, we offer ONLY THICKER MAGNETIC MATERIAL at COST EFFECTIVE PRICES. Also, all our magnets are MADE IN USA using high quality magnetic material.
What shipping facilities do you offer?
We offer Fed EX and Standard Overnight shipping.
View All FAQ
Client List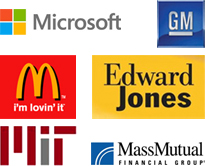 View All