Wedding Magnets
Sending out wedding invitations is a very challenging, stressful, but indulging task, isn't it? We can lighten the task for you by offering personalized wedding magnets! This collection features wedding magnets favors, which are trendy, sweet, bold, classic, daring, yet traditional in their outlook. Whether you want to try a modern wedding thank you message or emotional photo booth wedding invitations, browse through wedding save the date magnets offered here. Wishing a happily ever after to all those who wish to make grand announcements about their great day soon!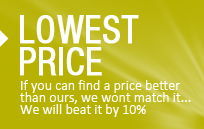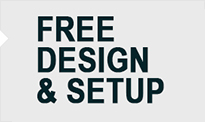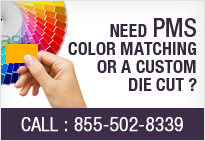 Faqs
How do we know that magnets offered by you are of genuine quality?
Don't get fooled away by the concept of thicker magnets. Most of the magnet manufacturers produce magnets with higher rubber content and lesser magnetic material and charge higher. However, we offer ONLY THICKER MAGNETIC MATERIAL at COST EFFECTIVE PRICES. Also, all our magnets are MADE IN USA using high quality magnetic material.
What shipping facilities do you offer?
We offer Fed EX and Standard Overnight shipping.
View All FAQ
Client List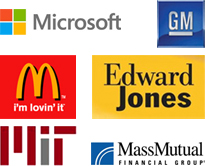 View All