School Magnets
School years are always blissful and they fuel memories of any person throughout a lifetime. This collection features custom school magnets 2013 -2014 that can moisten memories of a person, trigger school awareness in any average viewer and also serve as interactive point of contact between parents and teachers. Specializing in all types of promotional school refrigerator magnets such as shaped school calendar magnets, school football schedule magnets and many more, we have helped many K-12 schools in Continental USA to catapult their brand values. School car magnets will never miss their target because no one really hates their school.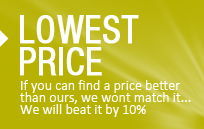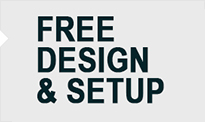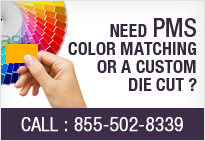 Faqs
How do we know that magnets offered by you are of genuine quality?
Don't get fooled away by the concept of thicker magnets. Most of the magnet manufacturers produce magnets with higher rubber content and lesser magnetic material and charge higher. However, we offer ONLY THICKER MAGNETIC MATERIAL at COST EFFECTIVE PRICES. Also, all our magnets are MADE IN USA using high quality magnetic material.
What shipping facilities do you offer?
We offer FREE SHIPPING (2-4 Business days), Fed EX, and Standard Overnight shipping.
View All FAQ
Client List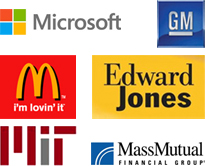 View All