Save The Date Magnets
Trendy, classic, elegant, yet practical – where do you see all these virtues converging at a flash point? Over personalized save the date magnets?! Yes, it's the only space where all these virtues amalgamate to cast a visual magic on a viewer. Customized save the date magnets are usually employed for announcing a wedding, however more creatively it can be employed for making other announcements, too. Promotional magnetic save the date cards announcing inauguration of your new business venture will be welcomed in all homes and it will buy longest face time over refrigerator doors, too. You can browse through this unique collection of save the date magnets in different sizes (mini & large), styles, and shapes as per your emotional and personal satisfaction.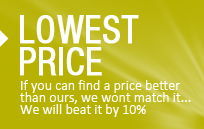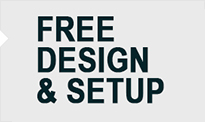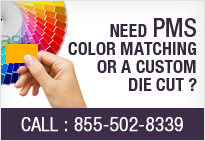 Faqs
How do we know that magnets offered by you are of genuine quality?
Don't get fooled away by the concept of thicker magnets. Most of the magnet manufacturers produce magnets with higher rubber content and lesser magnetic material and charge higher. However, we offer ONLY THICKER MAGNETIC MATERIAL at COST EFFECTIVE PRICES. Also, all our magnets are MADE IN USA using high quality magnetic material.
What shipping facilities do you offer?
We offer Fed EX and Standard Overnight shipping.
View All FAQ
Client List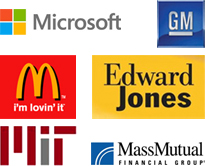 View All