Real Estate Magnets
Homes – are always hot property and this delivers tricky challenges to realtors who wish to establish themselves in highly competitive real estate sector. Now, they have found way to beat this competition by seeking these promotional real estate magnets. Personalized real estate magnets make a good giveaway during property expos and other events, where a wide section of demographics is expected. Real estate calendar magnets 2014 - offered here in typical house shaped or along with photo framed magnets (or other forms) can – fuel desires of a viewer, strengthen their conviction, and stir their brand awareness.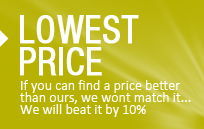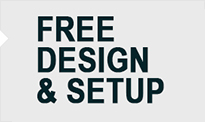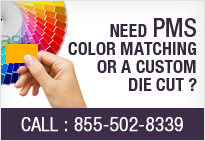 Faqs
How do we know that magnets offered by you are of genuine quality?
Don't get fooled away by the concept of thicker magnets. Most of the magnet manufacturers produce magnets with higher rubber content and lesser magnetic material and charge higher. However, we offer ONLY THICKER MAGNETIC MATERIAL at COST EFFECTIVE PRICES. Also, all our magnets are MADE IN USA using high quality magnetic material.
What shipping facilities do you offer?
We offer Fed EX and Standard Overnight shipping.
View All FAQ
Client List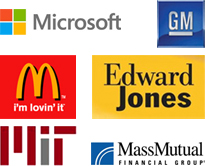 View All