Custom Picture Frame Magnets
How to keep yourselves closer to your loved ones, clients, and customers, in a unique way? How to help them to hold memories in a secured way? Personalized picture frame magnets will do both these jobs for you. Custom picture frame magnets make a great gifting favor during birthdays, weddings, baby shower and bridal shower events. Turn your marketing messages or acknowledgements - personal with any of these non- typically shaped or typically created double or single punch photo magnets. Promotional picture frame magnets imprinted with business messages can be handed out during any relevant or irrelevant business functions or promotional events because people never grow tired of it.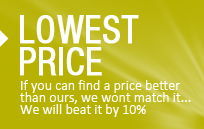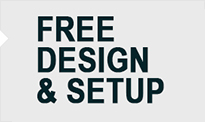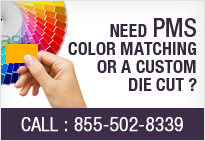 Faqs
How do we know that magnets offered by you are of genuine quality?
Don't get fooled away by the concept of thicker magnets. Most of the magnet manufacturers produce magnets with higher rubber content and lesser magnetic material and charge higher. However, we offer ONLY THICKER MAGNETIC MATERIAL at COST EFFECTIVE PRICES. Also, all our magnets are MADE IN USA using high quality magnetic material.
What shipping facilities do you offer?
We offer Fed EX and Standard Overnight shipping.
View All FAQ
Client List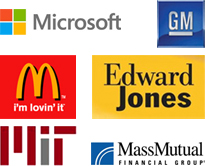 View All