Clip Magnets
What's an indulgent, cost effective and trendy way to hold attention? Custom clip magnets! Yes, definitely it's a trendier way to hold an attention for a long time. Colorful Promotional clip refrigerator magnets imprinted with logo symbols often passes as an office stationary and a prime brand building symbol. Customized paper clip magnets can be used to trigger brand consciousness amongst employees or to stir brand consciousness amongst targeted customers/clients. Magnetic clips offered here in typical square, circle, house shapes or as an add-on with business card make a great giveaway during trade shows, corporate picnics, and other promotional events.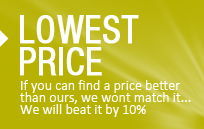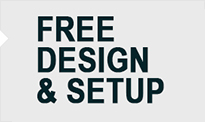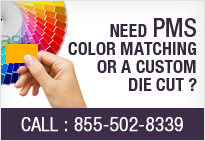 Faqs
How do we know that magnets offered by you are of genuine quality?
Don't get fooled away by the concept of thicker magnets. Most of the magnet manufacturers produce magnets with higher rubber content and lesser magnetic material and charge higher. However, we offer ONLY THICKER MAGNETIC MATERIAL at COST EFFECTIVE PRICES. Also, all our magnets are MADE IN USA using high quality magnetic material.
What shipping facilities do you offer?
We offer Fed EX and Standard Overnight shipping.
View All FAQ
Client List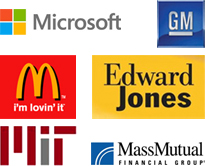 View All