2016 Calendar Magnets
Do you wish to buy larger face time in others homes? Then it's simply easier with these personalized 2021 calendar magnets, which will just put you left, right and center every day. These highly impressive promotional calendar magnets will catch their attention the every time they open fridge to fetch something. Gifting custom calendar magnets is always best to keep viewers on toes and to influence their buying preferences without invading their private space. These magnetic calendars are well-known to trigger brand awareness, lead conversions and help in customer retention. These collections of 2021 calendar magnets that can be sought by all those who wish to grab the momentum at this moment.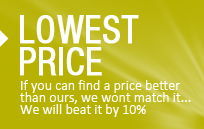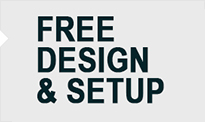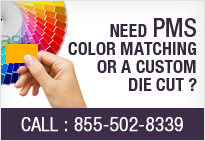 Faqs
How do we know that magnets offered by you are of genuine quality?
Don't get fooled away by the concept of thicker magnets. Most of the magnet manufacturers produce magnets with higher rubber content and lesser magnetic material and charge higher. However, we offer ONLY THICKER MAGNETIC MATERIAL at COST EFFECTIVE PRICES. Also, all our magnets are MADE IN USA using high quality magnetic material.
What shipping facilities do you offer?
We offer Fed EX and Standard Overnight shipping.
View All FAQ
Client List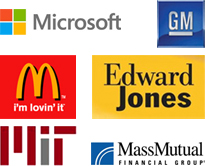 View All