Customized Envelopes
Custom printed envelopes add double bang to your promotions, invitations and acknowledgements, don't you feel so? Customized envelopes imprinted with brand symbols are becoming popular because they moisten minds of an onlooker. Custom envelopes can be used to send any promotional magnets, save the date magnets, wedding magnets, bridal shower, baby shower magnets etc. We offer a bigger collection of personalized envelopes, which will add authenticity, genuiness and aplomb to your messages!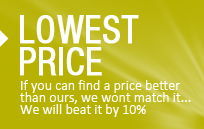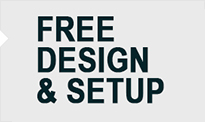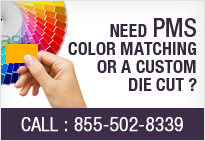 Faqs
How do we know that magnets offered by you are of genuine quality?
Don't get fooled away by the concept of thicker magnets. Most of the magnet manufacturers produce magnets with higher rubber content and lesser magnetic material and charge higher. However, we offer ONLY THICKER MAGNETIC MATERIAL at COST EFFECTIVE PRICES. Also, all our magnets are MADE IN USA using high quality magnetic material.
What shipping facilities do you offer?
We offer Fed EX and Standard Overnight shipping.
View All FAQ
Client List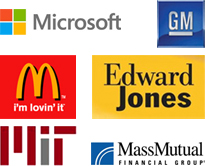 View All